Your project export file will show in your folder as a zipped file. You can keep the project records in the zipped file and save it to your desired location.
To utilize links in any of the logs (excel files), you will need to extract the files from the zipped file.
To do so, right click on the zipped file and click Extract All.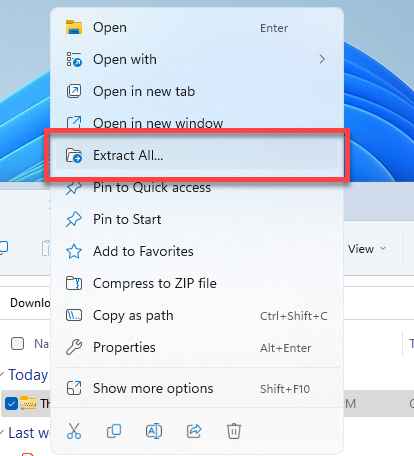 Save your files to your desired location
What do I do if links are not working?
You can manually access all audits and history.
Using an RFI log as an example:
In the Audits & History column, copy the document id that correlates to the document you want to review, for instance [0591537]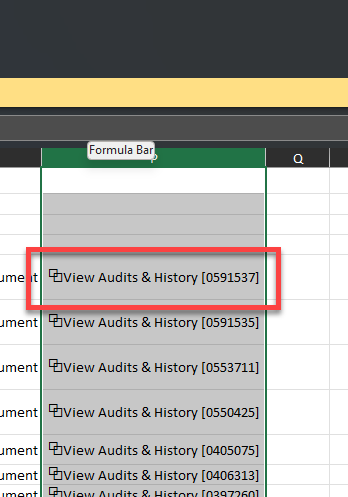 This folder contains all the audits and history for the document.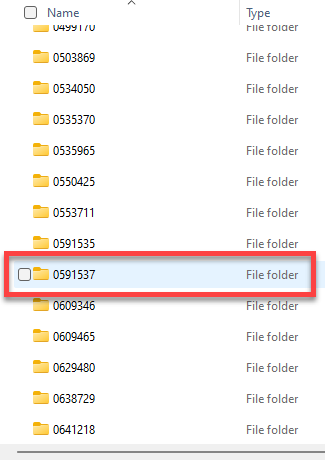 You might also be interested in

Request project export
How to request a project export